8 Things '90s Kids Did During Summer Vacations (Major Nostalgia Alert)
When you think back about summer vacations in the 90's, a plethora of memories come flooding back. You may wonder how we managed to get through our vacations without the technology we have today. We didn't have iPads or iPhones – all we had was a new-found sense of freedom. Having no school the next day meant we were in for some fun times ahead (load up the car – we're going to grandma's house!)
Time has passed and things have changed A LOT, but we still have our memories. And us 90's kids will never forget about all the things we did to enjoy our summer vacations to the full extent. Remember doing any of these things (warning: major nostalgia ahead):
#1 Sleeping in late because there was no school the next day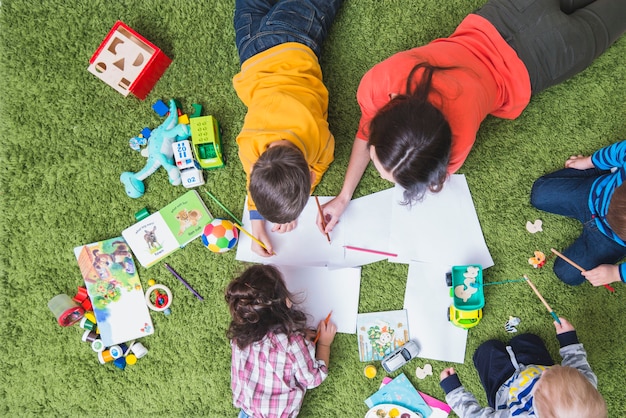 #2 Playing games with cousins for hours…and hours!
#3 Playing video games until late in the evening
#4 Playing house with cousins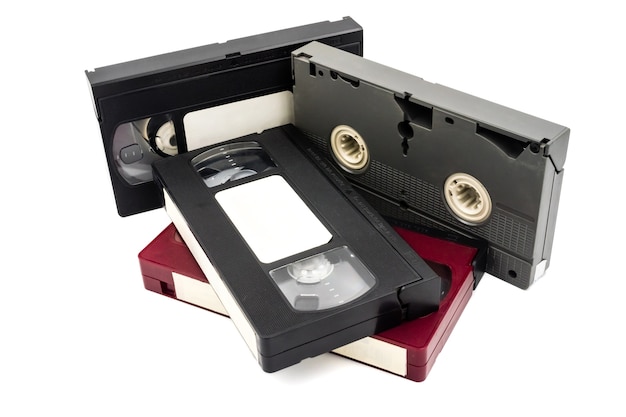 #5 Renting VHS tapes at the store (#MovieNight)
#6 Recording songs from live radio onto cassette tapes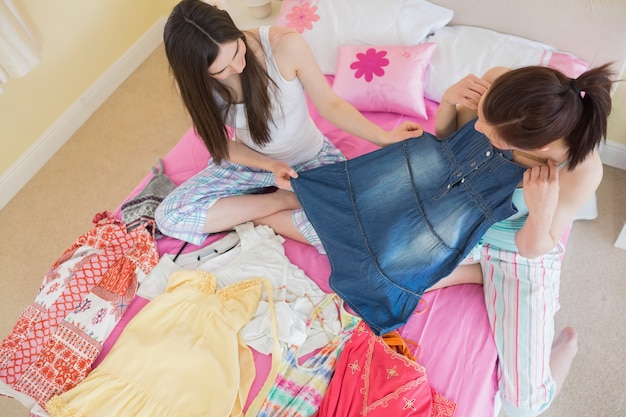 #7 Having sleepovers at a friend's place
#8 Biking around town for hours